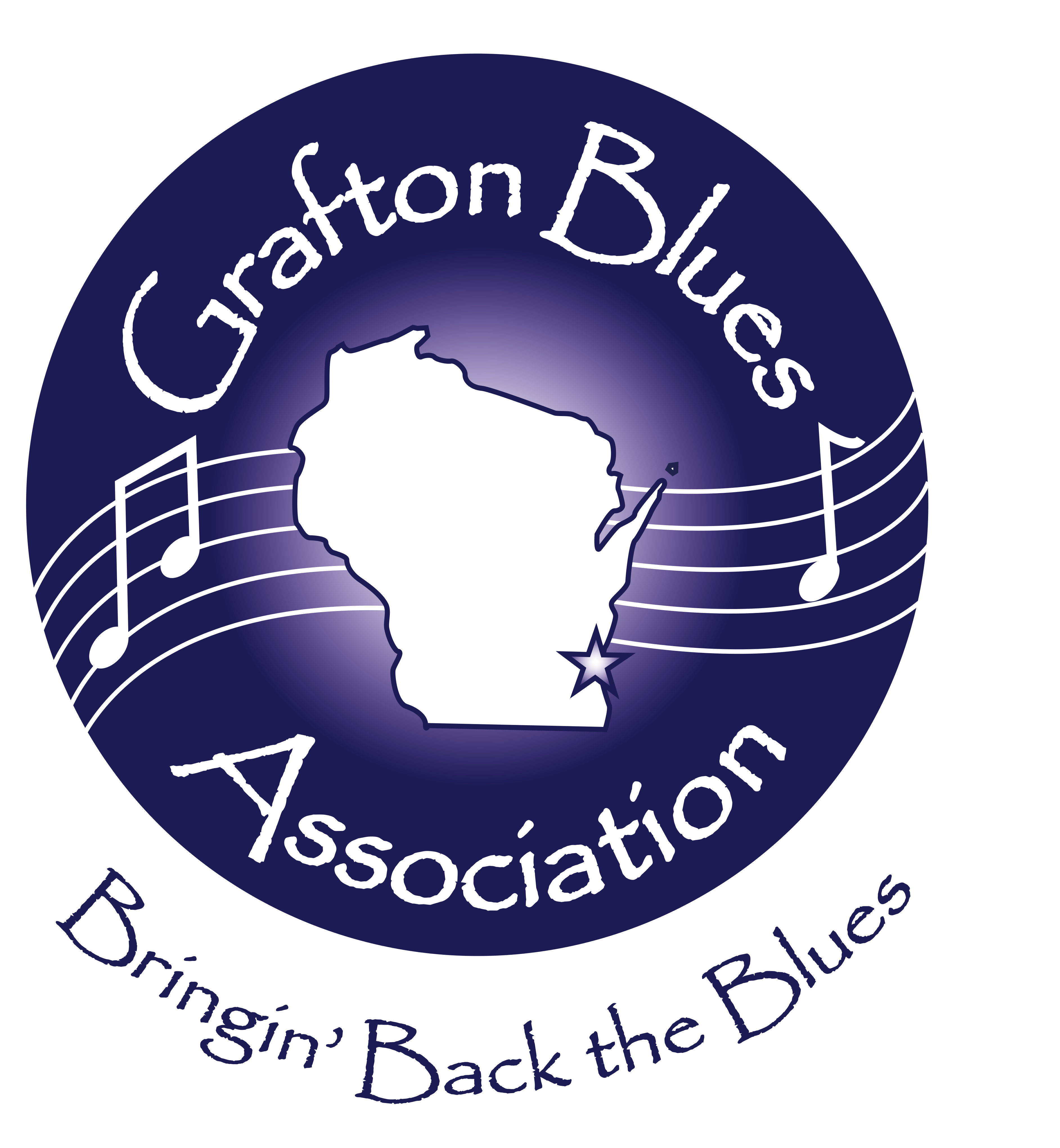 Contact Us
We're interested in hearing from you!
Phone: (262) 208-6288 or (262) 707-6127
Fax: (262) 375-9210
Grafton Blues Association
PO Box 566
Grafton, WI 53024
Email:
Facebook | Twitter | Google+
Do you have comments or questions on our organization? Would you like to become a supporter or sign up for an upcoming event? Please get in touch!